The Professional Consultant
Not sure how to calculate your hourly rate?
Converting from permanent to contract employment... The must knows.
Not sure how to calculate your leave benefits as part of your current hourly rate?
| | |
| --- | --- |
| Background | Setting your rates |
| One of the strongest employment growth areas globally in the last few years has been in Professional Contracting across businesses, management departments and other organisations. The most advanced contracting markets are IT, Finance, Engineering, Mining, Medical and Professional Security. Strong demand for talent, personal lifestyle choices of skilled professionals and a trend for more flexible workforces are all contributing to increased opportunities for contracting in all industries. As the contracting market grows, and more and more individuals are looking to contracting as a career choice there are a number of aspects a consultant needs to take into consideration. At Lesedi PFS, we provide proficiency and means to the Professional Contracting industry. The one question we are most often asked is "How much should I charge? | It's no fable that Professional Consultants are in general paid more than their forever employed peers – but there is good reason for this, and it's not just because of their vastly sought after skills. As a consultant you may not have access to the benefits a permanent employee enjoys. Permanent employees may have a range of benefits which impact their actual available hours and what they have to finance themselves – paid annual leave, sick leave, paid public holidays, family responsibility leave, group benefits, professional development, and redundancy provisions. Without access to these benefits you will want to factor these into your hourly fee, as well as cover the likelihood that you may have no paid work between contracts and thus not be working every month of the year. |
---
With
continued change
, it is
imperative to adapt
and
accommodate
your business
strategy
and
processes
accordingly.
Survival
is not linked to the strongest or the most intelligent, but rather
to those able to adapt successfully to an ever changing environment.
Lesedi Personalised Financial Solutions
has the potential to
Supply Future Solutions
to Current Market Needs.
The Service available to the professional consultant will be
Upgraded from Past Solutions to
:
Improved Professional Service
Honest advice
Caring support staff
Dynamic tax solutions
Green service support technology &
Bottoms –up management structure, to shadow our consultant's needs.
With Knowledge and expertise representing the roots of this business we are able to provide innovative solutions.
Parallel to the eight species of the Baobab tree, Lesedi has eight attributes to serve the needs of the contracting industry.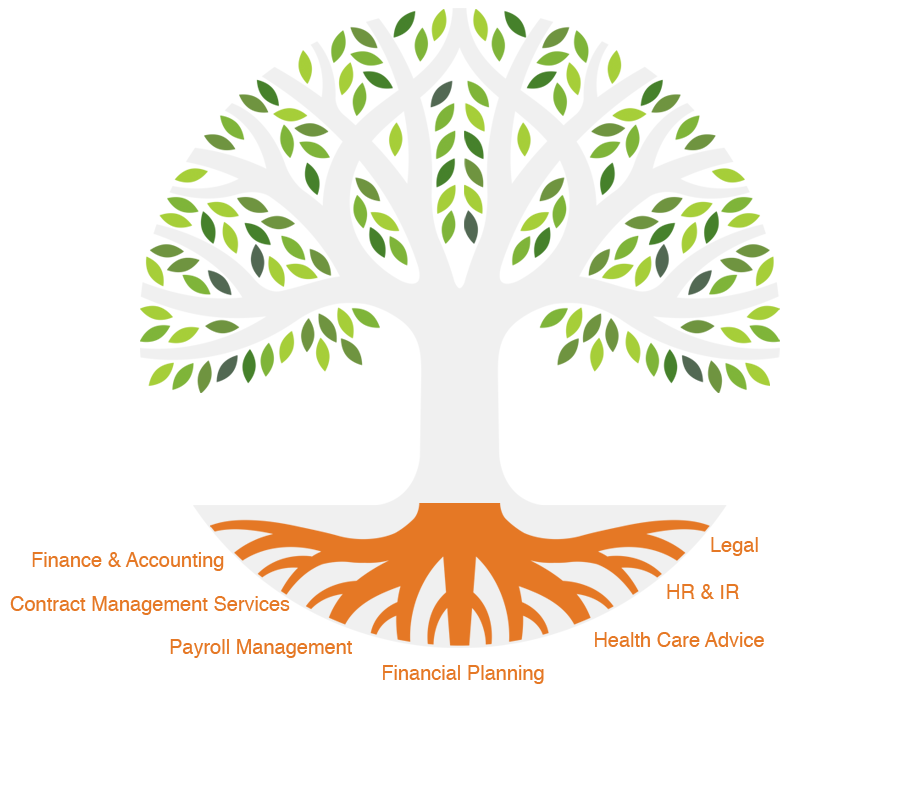 1. Contract Management
The biggest hold-up for Contract Management implementation in the current market is
backup skill provision, tax hurdles and reliable legal bases that can accommodate professional skill needs.
We at Lesedi PFS would like to challenge these issues, by
supplying a tax compliant and dynamic labour solution
to the contracting industry.
Lesedi PFS shall solve the issues at hand by bringing an enduring service to the professional consultant.
Our contract management proficiency is linked to an empowered consultant solution, tax structuring, wealth management and legal administration
There is no extra effort involved in utilising the services offered by Lesedi PFS.

With Lesedi PFS not only will there be less down time for self-regulating service providers, but also the quality life span of the consultant will give any end user a result focussed outcome. The professional consultant correctly vested and inspired will have a comprehensive positive outcome .


Benefits for Service Providers from hiring professional contingent consultants:
Flexibility:
Enlist the consultant for any length of time
Cost Saving:
Less obligation, provision and unforeseen expenses.
Motivation:
The professional consultant has built-in incentives to deliver quality and quick turnarounds in order to secure future opportunities.
Specialised Skill:
Professional consultants are constantly improving their skills as they take on new projects and gain new experiences.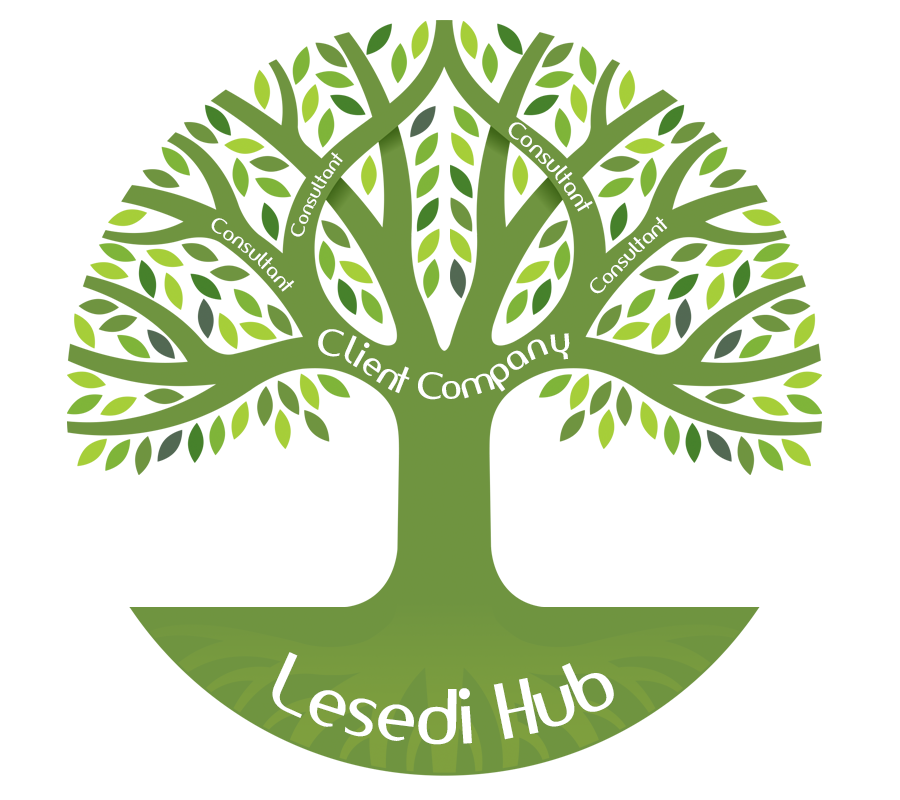 Being sheltered by Lesedi PFS, gives greater power to any and all decisions made.
2. Expert Healthcare Advice
Health as a priority.
Focus on your health needs. A detailed needs analysis is done to determine your health care requirements. This will ensure the understanding of your past, present and as far as possible, your future health care needs which forms the foundation to any further advice or recommendation.

Scheme selection.
Whether you are an individual or a corporate client, a regular review of your medical scheme arrangements is essential. Your needs will change and schemes usually alter their design and benefits on a yearly basis. An annual review will be done using a detailed needs analysis to determine any health conditions or changes that you may have experienced.

Independent advice.
As an independent medical scheme broker I am able to offer you a selection of at least three schemes. Many schemes market themselves via call centres and then do not offer you truly independent advice.

Guidance and explanation.
Explain the terminology and explanations in simple and understandable layman's terms. It often happens that members fail to claim as a result of not understanding the complex terms and phrases used.

Problem-solving.
Knowledge of the Medical Schemes Act, as well as the processes and procedures followed within the medical scheme and will therefore be in a position to ensure that your claim queries are handled efficiently and effectively.

Low cost involved.
Currently medical schemes are not allowed to pay more than 3% (capped at R71.07) of member's premium to your healthcare broker. If one compares this to any other form of professional advice, it is very inexpensive and having access to a healthcare broker may well save you many thousands of Rands over the longer term. This fee does not affect your premium in any way.

Disputes.
Take up any dispute you may have with the scheme. Know how to address this within the scheme in order to obtain the best outcome and advise on the legal aspects and complaints procedure as set out in the Medical Schemes Act.

An early warning system.
Monitors the year-on-year performance of the various medical schemes and mergers. Guide you timeously if your scheme is under severe financial pressure and help you to change your scheme to a more sustainable one if required.

A changing environment.
The healthcare industry is under constant change and being on your side will ensure that no matter what transpires, your healthcare interest will be a priority and you will be well-placed to adapt to the changing environment.


3. Financial Wellbeing
Service Offering:


Financial Planning
Investments (local and off-shore)
Retirement funds
Life Insurance
Business Insurance
Estate planning & Wills

Principal Customer Industries and Geographies:

We are servicing clients nation wide.


Professional individuals
Business owners
Small to medium size businesses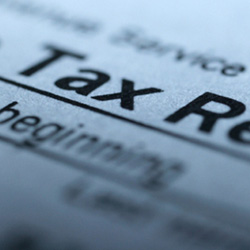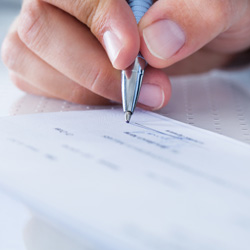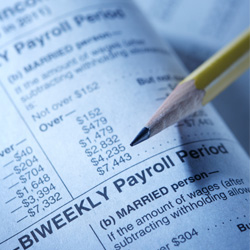 4. Tax, Payroll and Accounting
We offer professional and reliable tax, accounting and payroll services and will assist clients to achieve the best financial results and business growth.

Our clients include a variety of industries from retail to industrial, financial, professional, mining and commercial enterprises. We pride ourselves on establishing close working relationships with our clients. By taking care of your tax, payroll and finances, you will be able to focus on running your business efficiently.

Tax


Initial registrations
Calculation and submission of individual Income (Personal Tax), Corporate Income and
other direct tax returns (PAYE, VAT, etc.)
Expat tax solutions
Tax payment advice
Tax Clearance Certificates
Tax Returns
International tax – local delivery that is centrally controlled. You can call upon local specialist expertise wherever you do business, all via a single point of contact.
International tax structures – we provide global coordination and project management
Efficient Tax structuring for Individuals and Companies (Tax Planning)

Accounting


Company Registration & Amendments
Financial Statements
Management Accounts
Business Accounting
Monthly Management Reports
Letters of Good Standing
Financial Advise
Recons
Financial Management
Annual Returns
Tutoring on how to read and understand your financial reports

Payroll


Effective payroll structuring
Highly confidential payroll outsourcing
Employee payroll tax submissions
Leave Management
IRP5 preparation and submission
Expat payrolls
Executive payrolls
3rd party payments
---

Like the cryptic Baobab, Lesedi has been planted roots-up for a reason.

We source customer orientated solutions to the professional consultant; with client support services offered to enhance the consultant's overall contracting experience.

Our expert navigators will focus on all compliance issues to enable our professional consultants to proceed with the job at hand, whilst counselling direction with expert Tax/HR/IR/Legal & Financial leadership.

With the World begging for a greener prospect, Lesedi PFS has the solution with web–based service technology evolving so fast it's difficult to keep the trend.

B-BBEE compliance (Level 1) gives us a competitive advantage in the business environment to be selected as a preferred supplier and create economic growth for all.
0861 222 810
012 111 1851
+27 12 111 1851
admin@lesedipfs.co.za
Block A
Waterkloofrand Corporate Park
Buffelsdrift Street
Erasmusrand